Nominate a Pharmacy and don't request prescriptions too early.
Please nominate a pharmacy in the local area for your prescription to be sent to. To do so please enter your chosen pharmacy in the "comments box"
Community pharmacists are facing unprecedented demand. Early requests for repeat prescriptions adds extra pressure on pharmacy teams and will not be processed. Please request your prescriptions only when they are required and do not stock pile medications.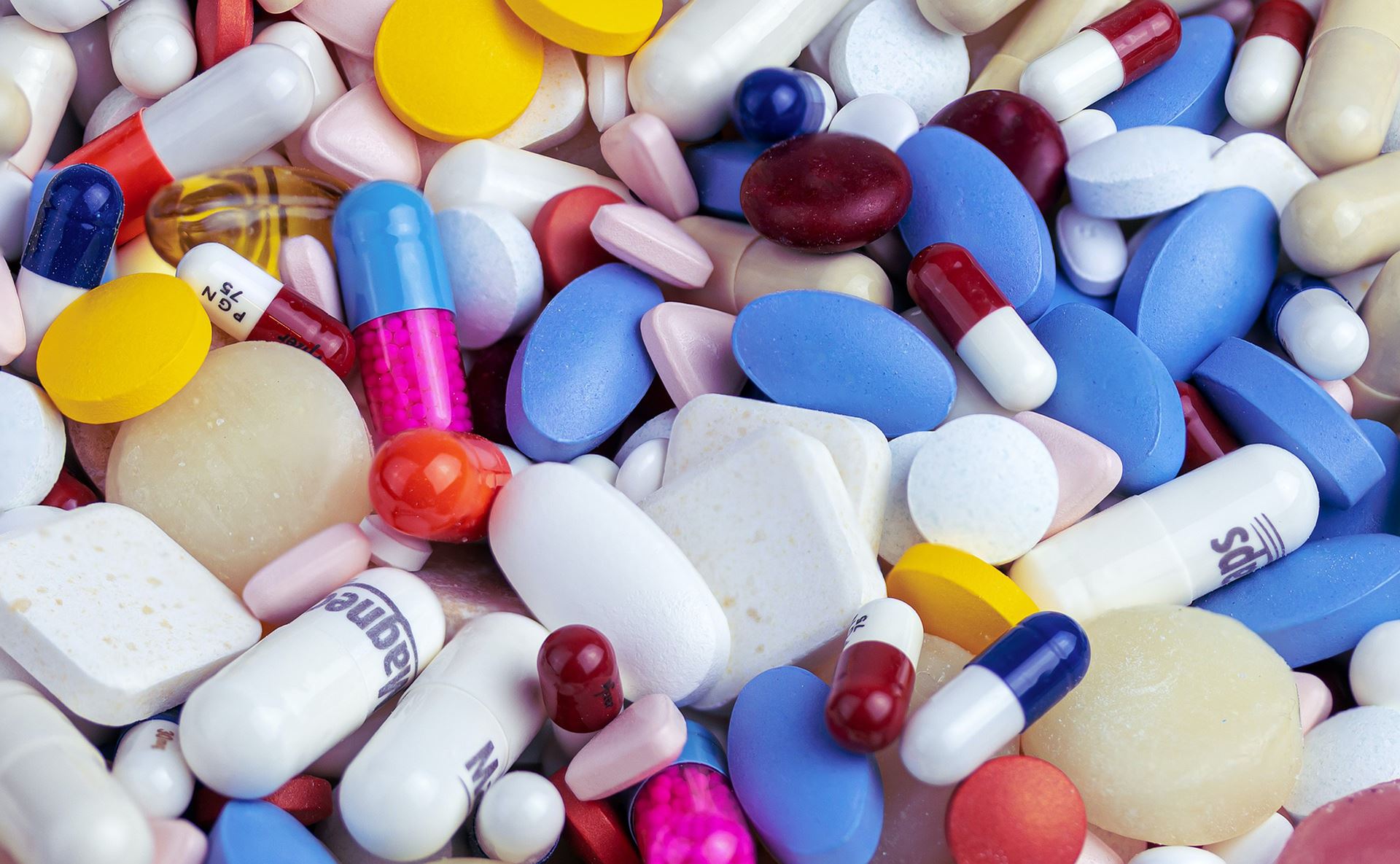 Collection of Completed Prescriptions
REPEAT prescriptions (items you have regularly) take us 2 working days to be processed. ACUTE Prescriptions (items you just take occasionally/for short periods) take us 3 working days to process. Please do not phone us until the 3rd day for Repeat and 4th day for an Acute prescription after you handed it in. We will not investigate any prescription request until after this time period. If you need the medication urgently in less than this timescale you must contact your pharmacy for an emergency supply.
It is recommended that all Patient's nominate a preferred Pharmacy to which their Prescriptions will be sent. To do this contact the Surgery.
Personal Arrangements with Pharmacists for Housebound Patients
Some local pharmacists operate a system where they collect repeat prescriptions from the surgery on your behalf, and arrange delivery to your home. If you have made such an arrangement with your pharmacist, please let us know when you order your medication. You must arrange this service direct with your pharmacist and not with the surgery.
Return of Unused Medications
We are unable to accept unused medications, these should be returned to your local pharmacy.